THE 5 KEYS TO BULLETPROOF YOUR CONFIDENCE
This free resource will provide immediate advice relating to your confidence challenges.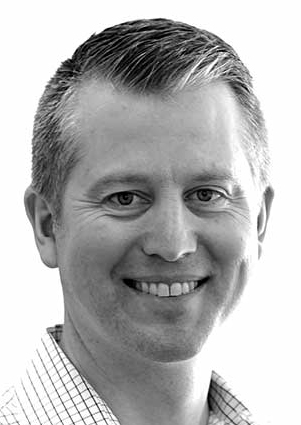 Ben Fauske
Confidence Coach
Authentic Confidence Welcome
The secret to leading an unstoppable career
Great leaders are either finding confidence for themselves or coaching confidence in others.
We offer Online Courses, Executive Coaching and Team Workshops.
The Authentic Confidence Process will help you:
Reduce your stress
Enhance your relationships
Provide career clarity
Improve your communication skills
Coach confidence in others
Guarantee new levels of success
Take the Confidence Profile Assessment to start your career confidence journey.
Are you ready to grow your influence?
LEARN MORE
FIND CONFIDENCE
LOVE YOUR WORK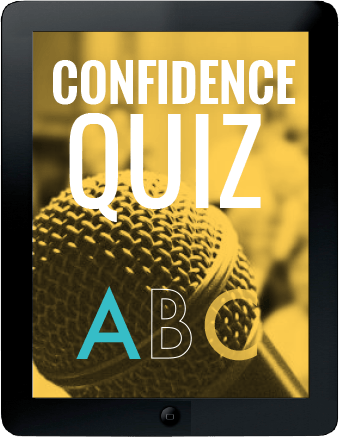 HOW AUTHENTICALLY CONFIDENT ARE YOU?
Find out with our free quiz if low confidence is affecting your career, and receive instant access to free confidence-boosting advice you can implement immediately.