THE 5 KEYS TO BULLETPROOF YOUR CONFIDENCE
This free resource will provide immediate advice relating to your confidence challenges.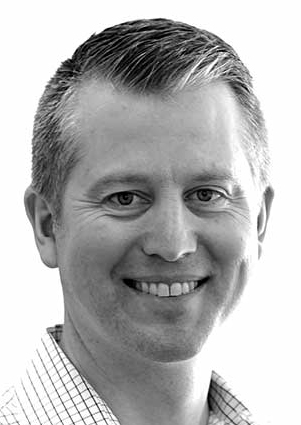 Ben Fauske
Confidence Coach
Authentic Confidence Welcome
The secret to leading an unstoppable career
If you are a service leader looking to get unstuck or drive talent engagement then this site is for you. I created this leadership development process after being stuck in my own career.
I BEGAN STUDYING PEOPLE WHO LOVE THEIR WORK.
After years of research, I discovered a pattern that they all used to deliver extraordinary service. I have applied this pattern to my own life and now I enjoy helping thousands of leaders learn to find new levels of success.
Are you ready to uplevel your influence?
LEARN MORE
FIND CONFIDENCE
LOVE YOUR WORK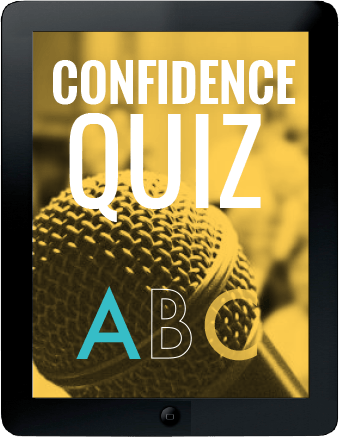 HOW AUTHENTICALLY CONFIDENT ARE YOU?
Find out with our free quiz if low confidence is affecting your career, and receive instant access to free confidence-boosting advice you can implement immediately.